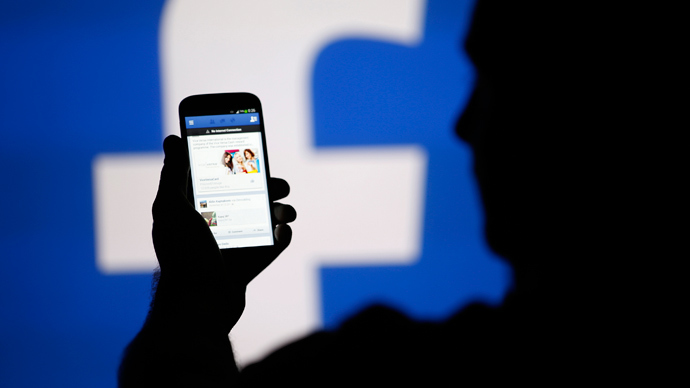 Yes, you have heard well. Facebook can be used as a resume!
Muovo would like to share with you the following article, originally published by Brazen Life Blog, on how to use Facebook as a resume.

First, Add your current and past job titles
.
Then check out Facebook's recent design changes, which make your work history even more important. The redesigned profile is more than a new look; it presents a timeline of each user's life, with past events ordered chronologically and easily accessible.
The timeline format could effectively become a digital resume, says Job coach Gerrit Hall. He predicts employers will increasingly turn to Facebook to vet potential hires.
"From the giant cover image at the top to the chronological organization down the line, your Facebook profile is a resume for your life, not just your career", Hall, co-founder of RezScore, a company that analyzes and grades resumes for job seekers, wrote on digital news site Mashable.
If you activate the new look, Facebook gives you a week to review everything on your profile before making the changes public. Take that time to review old status updates or photos, and delete ones that might not be appropriate for your professional friends. And don't just think about what to take off; the switch is a good opportunity to literally see what information, including your work experience, is missing and what you might add.
Other helpful Facebook features
Hall also recommends taking advantage of another relatively new feature on Facebook: the ability to tailor status updates for specific groups of people. If you organize your contacts into lists of friends, classmates or business contacts, you can then make updates visible only to certain groups.
That way, you can share personal news only with your real-life friends. Have an industry-related piece of information? Share it with your business contacts. On average, young professionals have 16 friends from their professional circle, Millennial Branding reports.
And don't forget that Facebook isn't just a place for you to offer information; you can also gather precious details about possible employers and co-workers, which can be helpful during a job search.
In the end, using Facebook to your advantage in the workplace should fit well with the entrepreneurial spirit of GenY. Among those who did list a job title, the fifth most popular entry is "owner."
What's your policy on friending co-workers? Do you use Facebook's list feature to send updates only to certain friends?
Courtesy of Brazen Life Blog